Short description
A card to prompt users to give feedback on a specific page.
When and how to use it
Use the component when you want feedback on a page, old or new. Place the card at the bottom of the page. Depending on the background you can use the white or grey variant. The button should open a feedback form that is specifically made for the page.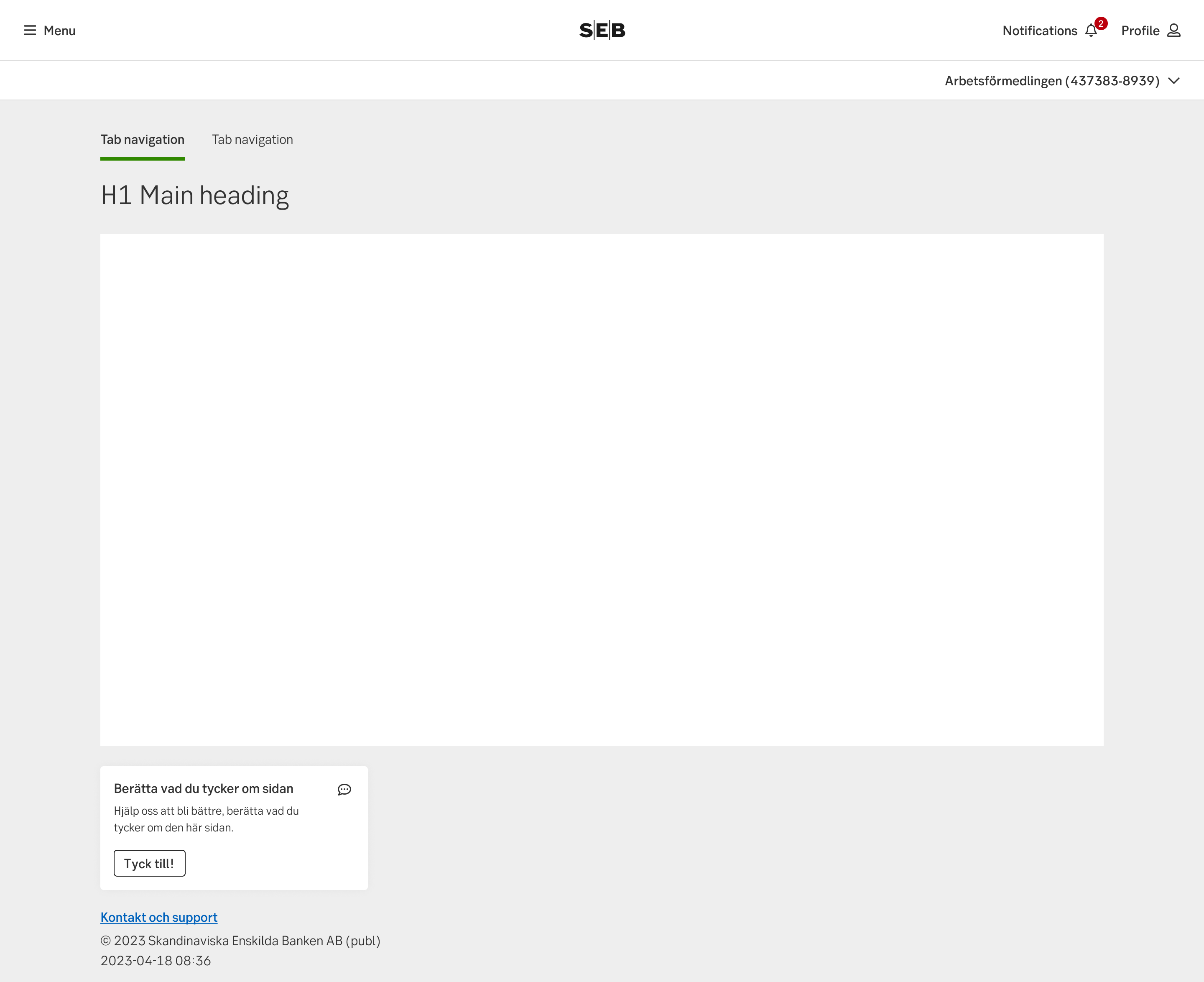 Desktop white card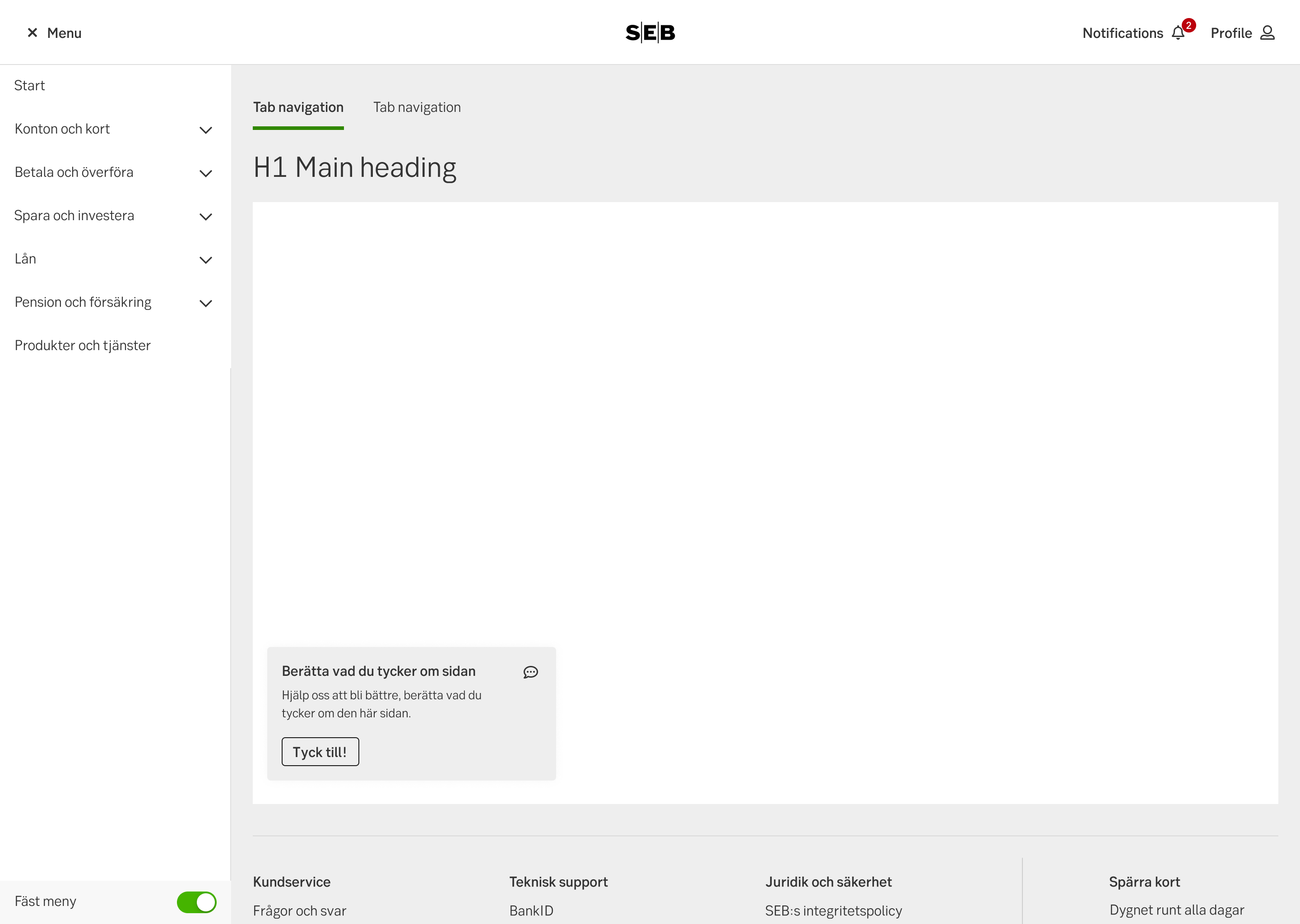 Desktop grey card

Mobile white card

Mobile grey card
Do's and don'ts
Do
Use the text provided in the Figma component
Place at bottom of page
Don't
Don't have more than one component on a page