Related Medium
Related Medium is one of the three Related Blocks that is used to highlight a story, article, news or a product that is related to the current content, or in other ways relevant to the reader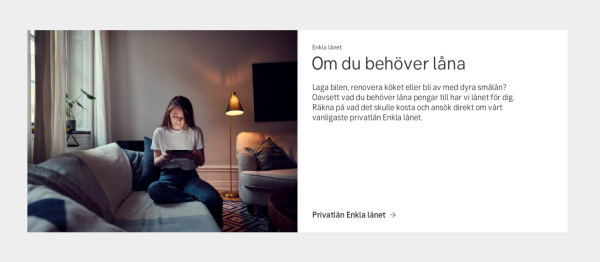 Short description
Gives the user an easy way to explore more content relevant and related to the current content they are reading. Or highlighted content on a landing or startpage.
When and how to use it
Use this block to ad a relevant story, article, news or a product that is related to the current content, or in other ways relevant to the reader. Use it as a glint of other related content.
Behaviour
The Medium block contains an image, optional label, header, body text and link on a solid white background. The text area can switch places, right or left aligned. On mobile devices, the picture area take full width while the text area is placed underneath with a margin to the left with 1 rem to make a clear difference between the Large, Medium and Small Related blocks.
Do's and don'ts
Do
Always give the user a headline, a glint of the preamble or body text.
Always link the content with a link or button.
Don't
Use this as a block with all the information. Always link to other content. This is supposed to show a glint of content on another page.
Examples
Desktop - content to the left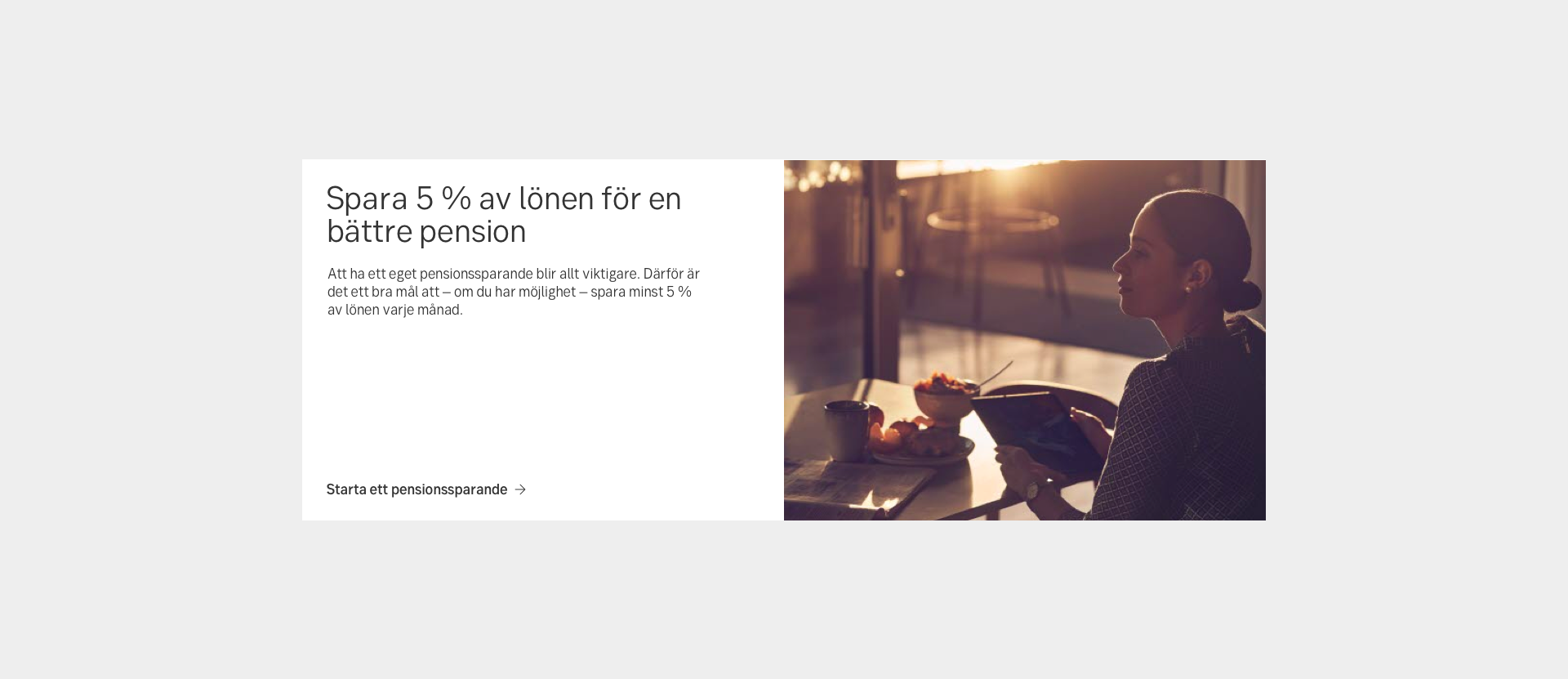 Desktop - content to the right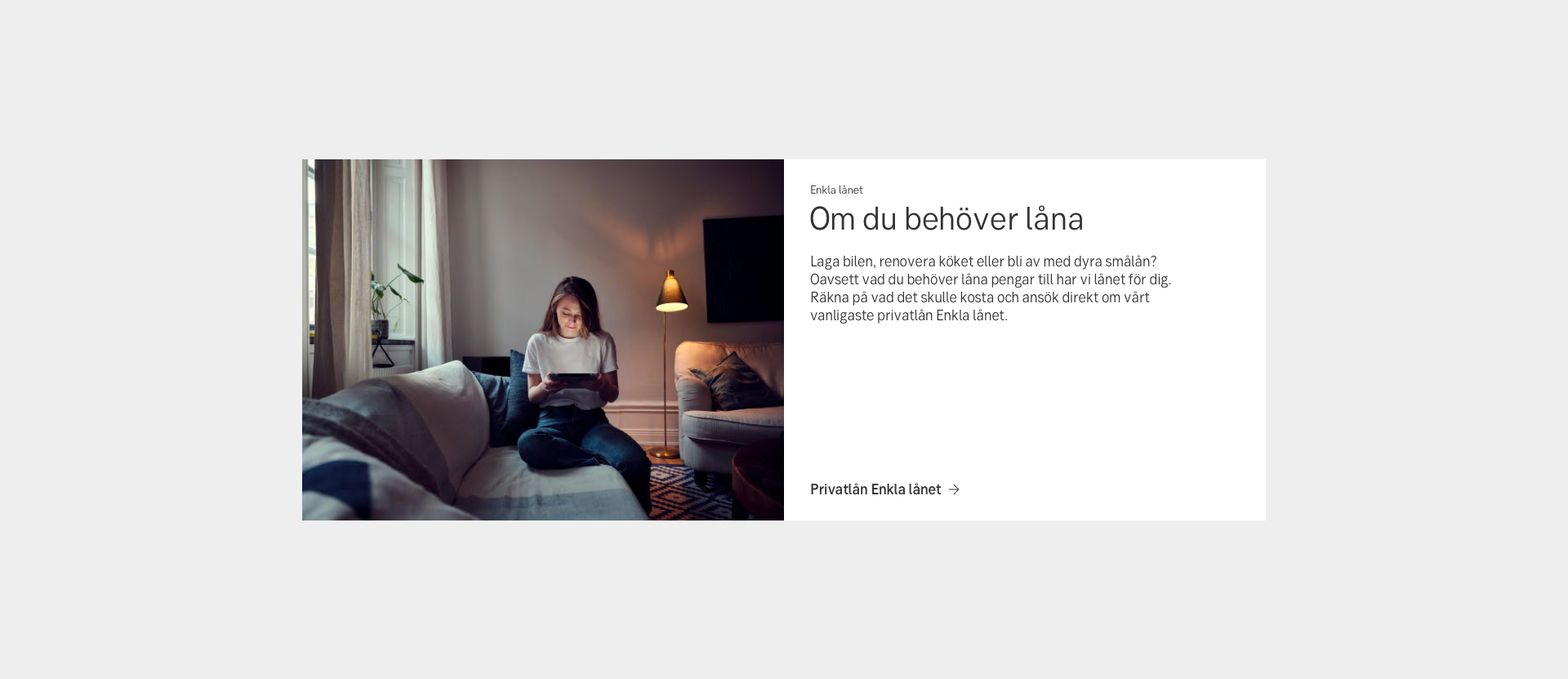 Mobile - content to the left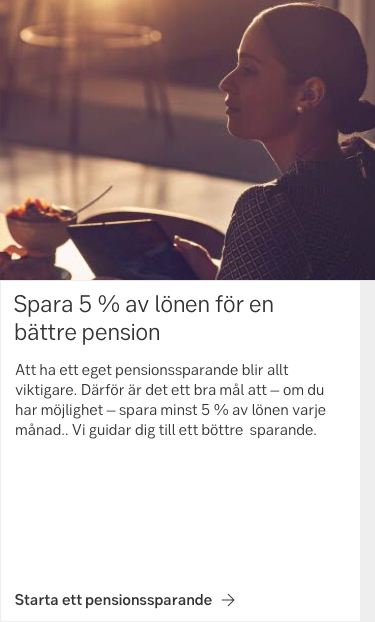 Mobile - content to the right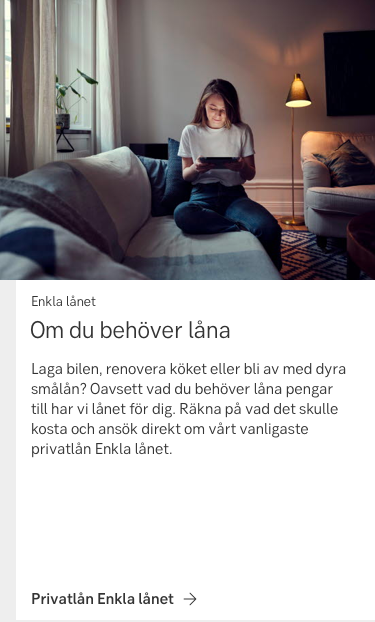 All Related blocks
An overview of all of the Related blocks together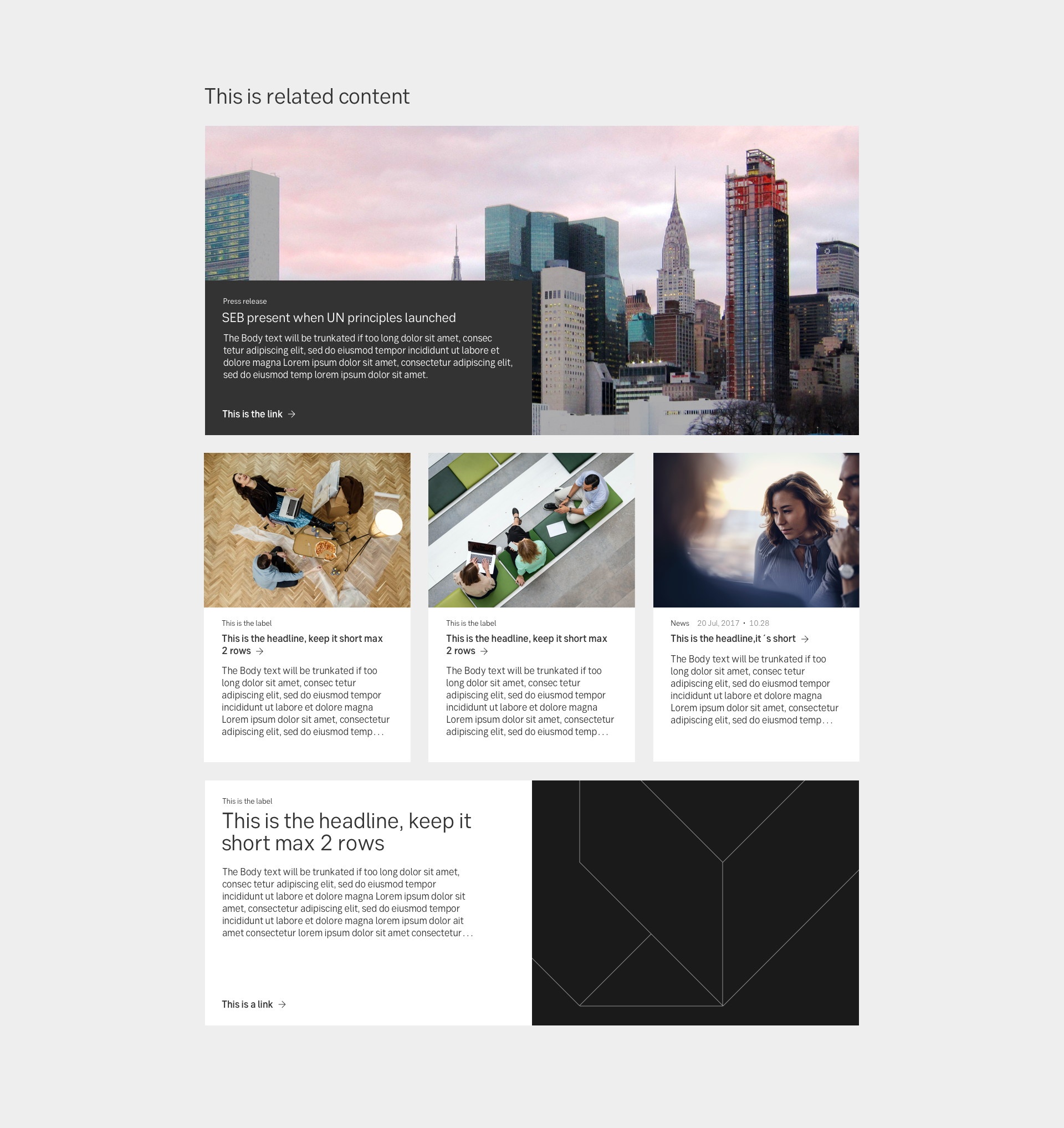 Business Arena
Exploration of Related blocks in zone 3 for Business Arena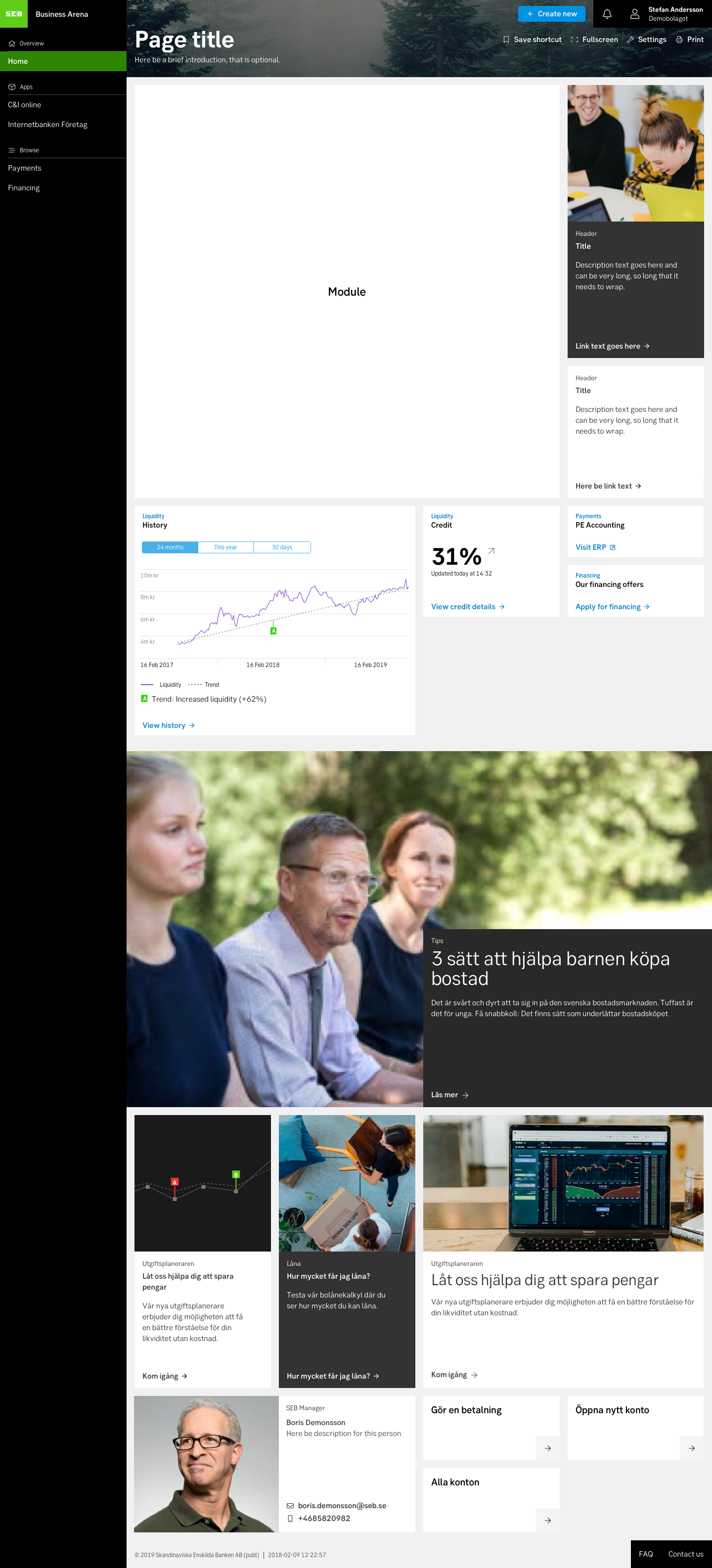 Specification
Desktop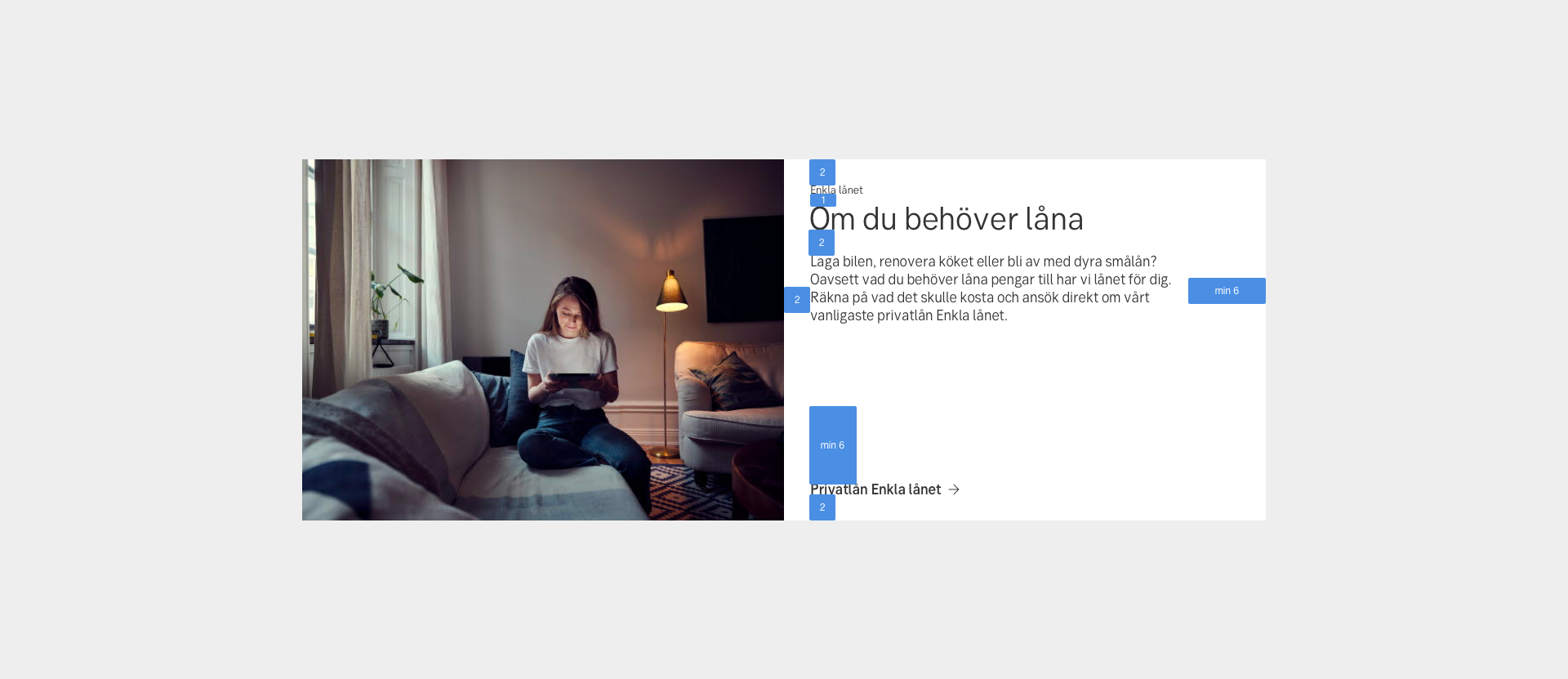 Mobile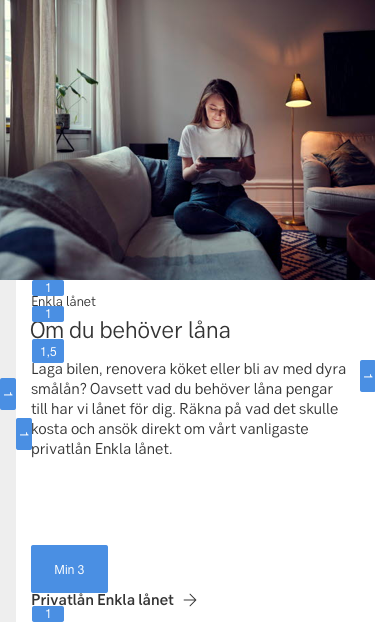 States
Link in block is underlined on hover