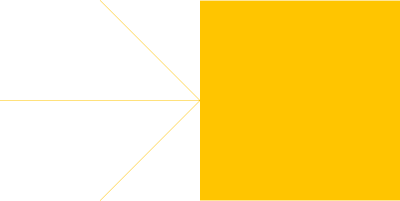 One purpose
For design to be impactful it needs to fulfil a purpose. The purpose should answer the question: what do we want to achieve with this product that we are designing?
Strong designs are based around one primary purpose that are guiding for how design decisions within the design should be solved.
The visual design should be applied so that it emphasizes and enhances the purpose. Should it for example bring structure to a complex overview or maybe inspire someone to take a specific action?
Start with the essentials
A good approach is to start designing with only the information and functionality that is essential to its purpose. This should be the very bare minimum of what would make the idea work and what the user needs to accomplish their actions. In doing this we can establish an idea for the design. Maybe it revolves around three central functions that are always visible or showing key numbers as large as possible or maximizing the size of input fields to make the experience be more approachable. This is then what the visual design should emphasize.
Only after do we start to add elements that are secondary to the purpose and make sure that they are not distracting the main purpose and in best case that they add even more depth.
To think about: