Sign up - it's easy peasy!
Just click on the Subscribe-button and enter your e-mail address. You will receive an e-mail with a link that you need to click on to verify that you are really you. Then you are all set!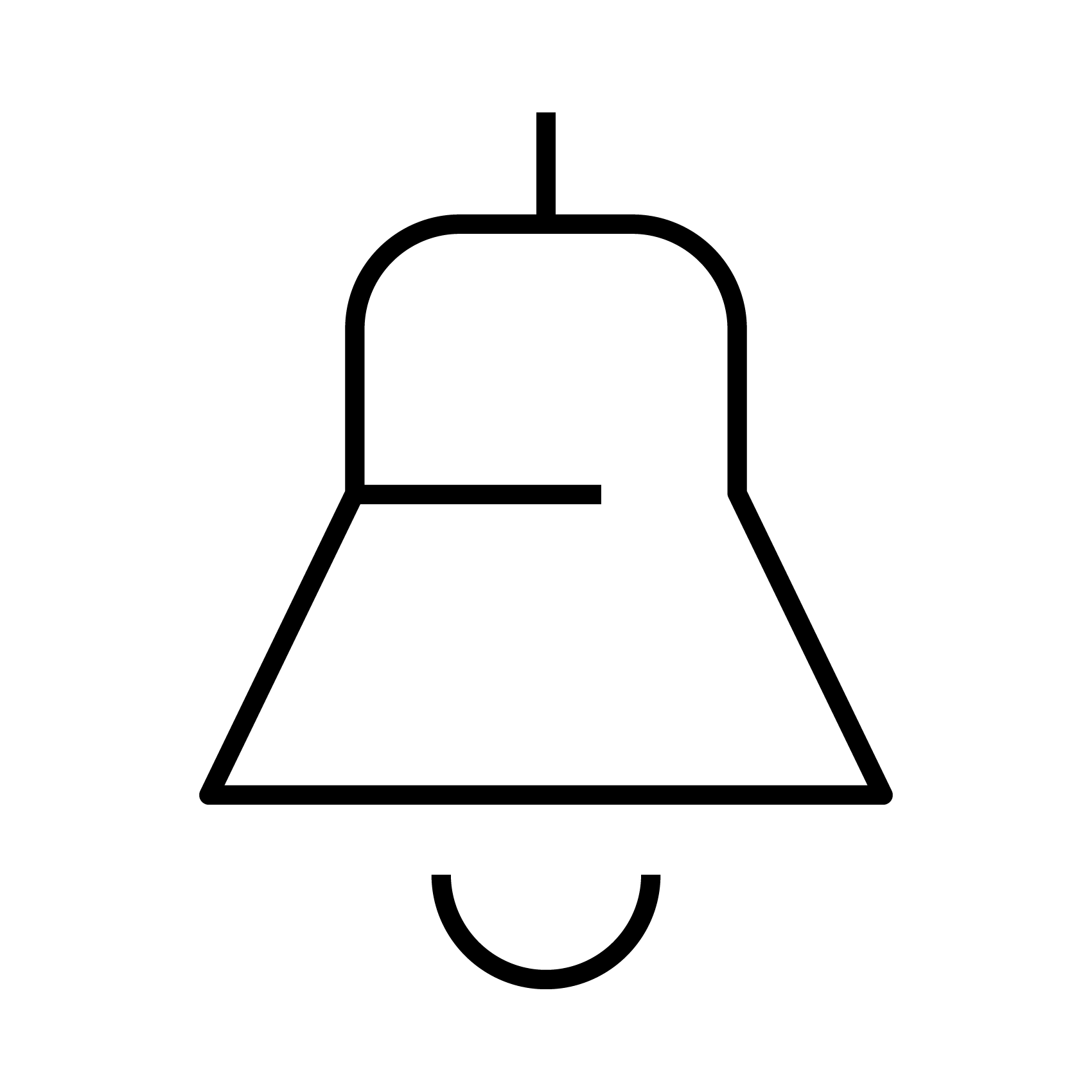 We have plans for later...
Don't tell anyone, but this is only the first step. Eventually it will be possible to subscribe to updates of a specific component, or a repo.
Just like many of you, we have an agile approach where we insist on releasing functions and components that are purposely slightly under-worked. If you find anything that looks weird, or if you really like it, let us know.
Thank you!
/Ulrika