We are very happy (yes, happy!) to be able to tell you this bit of news! Having the site publicly means that more people can re-use our components and aim for a consistant user experience.
How can I find it?
http://designlibrary.sebank.se/
The same address as before - recommended!
https://designlibrary.sebgroup.com/
Feel free to send the link to people that might design or build for SEB.
Is there a difference?
If you have a choice, use the internal site. It shows everything - all the components that we have published so far, and all the links to the repos. The public site can hide pages and repo links that we don't want to share just yet.
Can I see it in my mobile?
The public site is there but the navigation doesn't work very well. We are working on it!
What about security? Should we really hand over our design to bad people?
The sad truth is that even if we didn't serve this on a silver plate, "bad people" can easily get their hands on the SEB styles and code. The way we see it, it's important to help our design and develop-community first.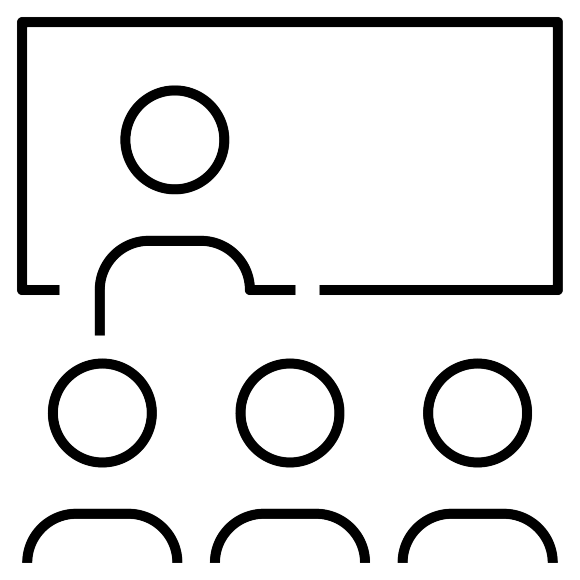 Feedback is, as always, welcome!
/Ulrika, Jocke and Ove
designlibrary@seb.se