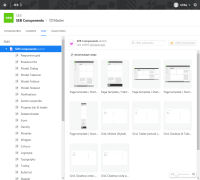 Most designers at SEB seem to work in either Axure or Sketch - tools for creating images, sketches and prototypes. We have now created component libraries with the 2017 design for those tools.
Instructions
You can find instructions on how to add the libraries here: Getting-started
Note that both of these component libraries are work-in-progress. Do contact us with any feedback!
For those of you that wonder, you buy Axure and Sketch from their respective (external) websites and you have to be local admin on your computer for it to work.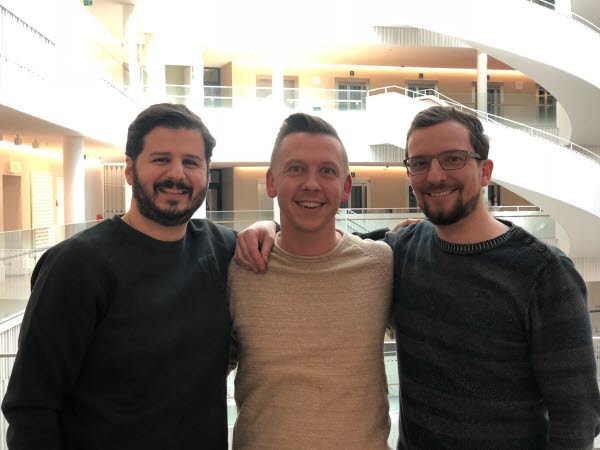 Good luck!
/Panos, Conny & Tommy