Frictionless
Trying a new function, exploring new content or taking a difficult decision. Whatever the step, we aim to universally reduce barriers and lower thresholds.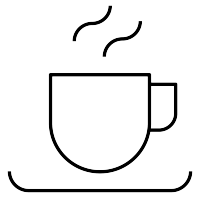 We strive for
Exploration at hand. We support our users to play and experiment with their current and future financials.
Brutal simplicity. Simplicity will only happen when we question the status quo.
The magic of automation! If reucurring actions can be automated - we'll enable it.
Principle checklist