Grid
Columns, margins, and gutters depend on the actual width of a browser's viewport, to adapt content to any possible screen size with set UI breakpoints. The grid is based on Bootstrap and modified to align with the SEB experience.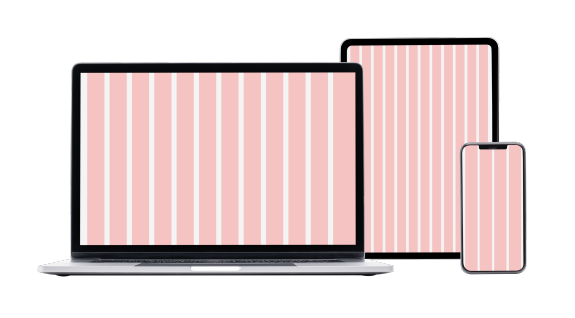 The grid is based on a fluid 12-column grid. If there is a sidebar, it is fixed and excluded from the 12 columns in the grid. SEB works with a fluid grid which is defined by the specified number of columns that are proportional to the browser's viewport width or height, instead of fixed pixel dimensions. For example; when a browser window is resized, the elements within will adjust their widths and/or heights accordingly to their container.
Read more about the general pattern grid and spacing.
Responsiveness
Our users want to be able to choose how they want to use our channels, therefore all Micro Frontend pages need to be responsive in Business Arena, IBP and Nexus.
Breakpoints
It is common to think of the breaking points as specific devices, but at SEB we think of breaking points and resolution as an area of space that is not necessarily tied to one specific device. The main reason for this is that one breakpoint can be a possible viewport for several devices. For example, a user can resize the browser window on a desktop to fit several browser windows in one screen.

Even though the viewport has a size of e.g 1200 pixels, the area that can be used for design is less because there is a scrollbar. The size of the scrollbar differs depending on the browser but you should always leave at least 1,875 rem (30px) on the right-hand side.
Fluid
SEB works with a fluid grid which is defined by the specified number of columns that are proportional to the browser's viewport width or height, instead of fixed pixel dimensions. For example; when a browser window is resized, the elements within will adjust their widths and/or heights accordingly to their container